LED Laser Freckle Removal Machine Skin Mole Dark Spot Face Wart Tag Remover Plasma Pen Skin Tag Removal Pen
Product Details
Contact Us
Five Advantages Of Products
100% brand new and high quality
Remove spots without burning skin
Utilize high-tech ion carbonation to instantly remove freckles Age spots, flat warts and so on.
USB cable is directly charged, easy to carry and easy to operate.
safe, fast, convenient, stainless steel spot pen non-toxic, health,Unsteady rusty unsafe use
Product Details
LED Laser Freckle Removal Machine Skin Mole Dark Spot Face Wart Tag Remover Plasma Pen Skin Tag Removal Pen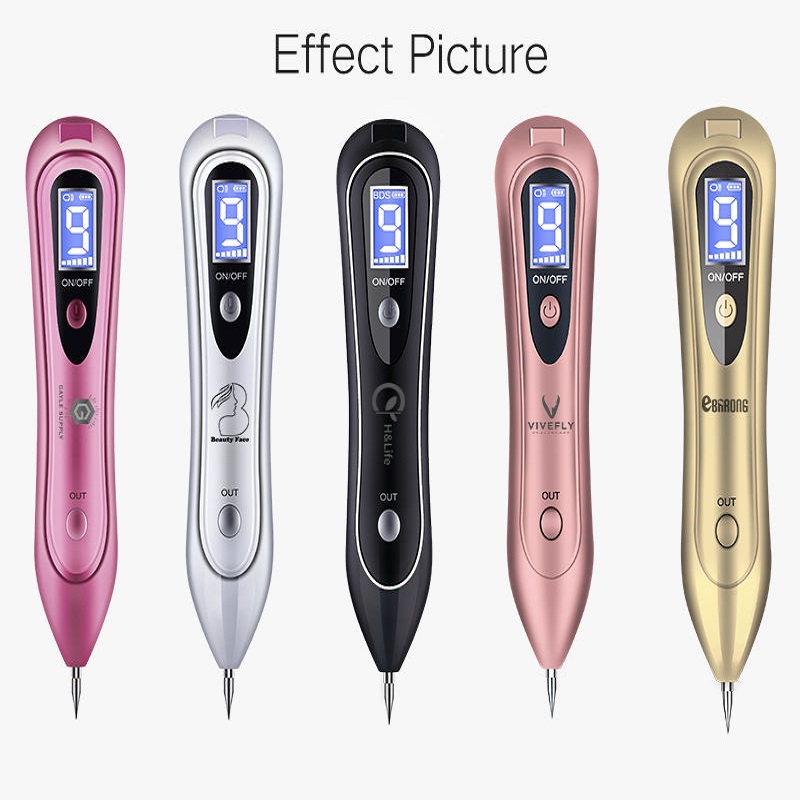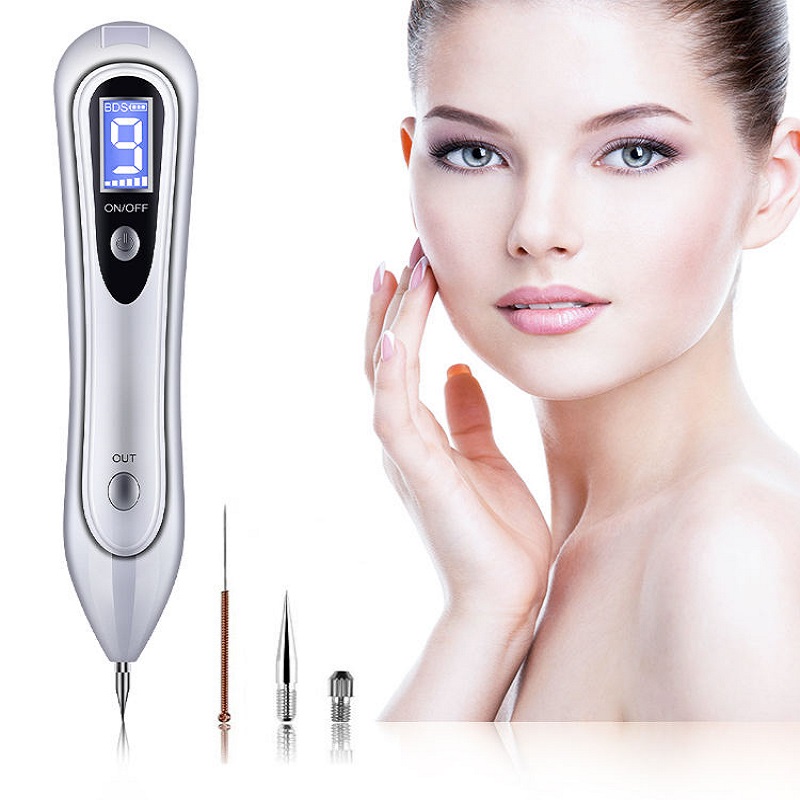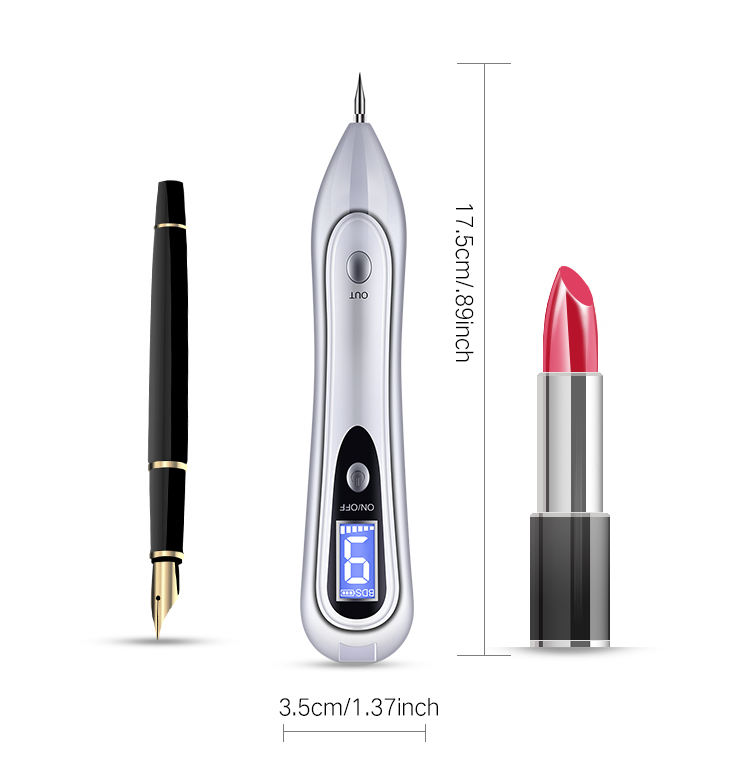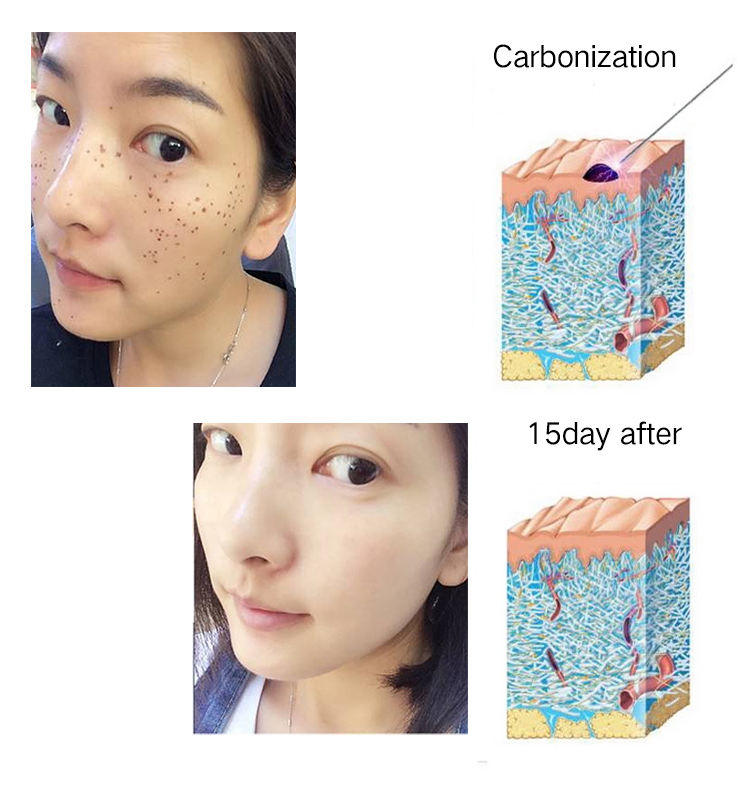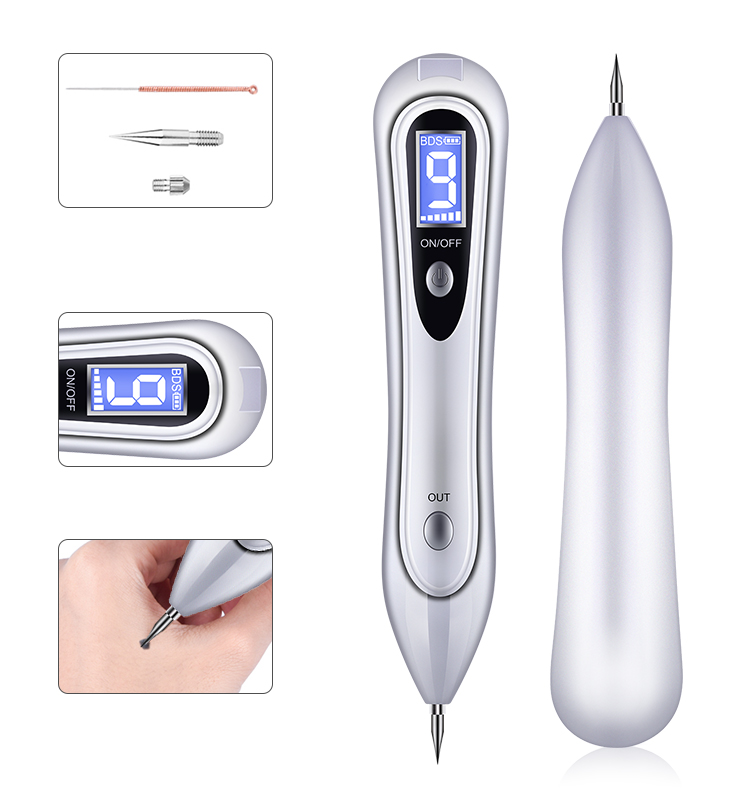 100% brand new and high quality.
Safety and comfort: Remove spots without burning skin. Utilize high-tech ion carbonation to instantly remove freckles Age spots, flat warts and so on. It can be quickly removed without side effects of bleeding, safety and medical cosmetic effects.


Using microcomputer control: safe, fast, convenient, stainless steel spot pen non-toxic, health,Unsteady rusty unsafe use.


Intelligent processing: 9-step adjustable scanning point power output, reliable processing,
Unique electric ion carbonization function can instantly remove freckles, senile plaques, and flat warts.


LCD display: Shows its power and gear level, reading any of them is very clear.
Charging: USB cable is directly charged, easy to carry and easy to operate. High-capacity battery can work for more than 5 hours after full charge.
Shenzhen xiazhifeng Electronic co.,ltd
Contact Person: Lisa
Telephone: 18923793285
Landline: 0755-28992929
Company Address: 2 / F, building 2, No. 41, Longfeng Road, Xinsheng, Longgang District, Shenzhen
Website: cnxzf.com